cultivates and creates products from the medicinal herb Artemisia annua and Artemisia afra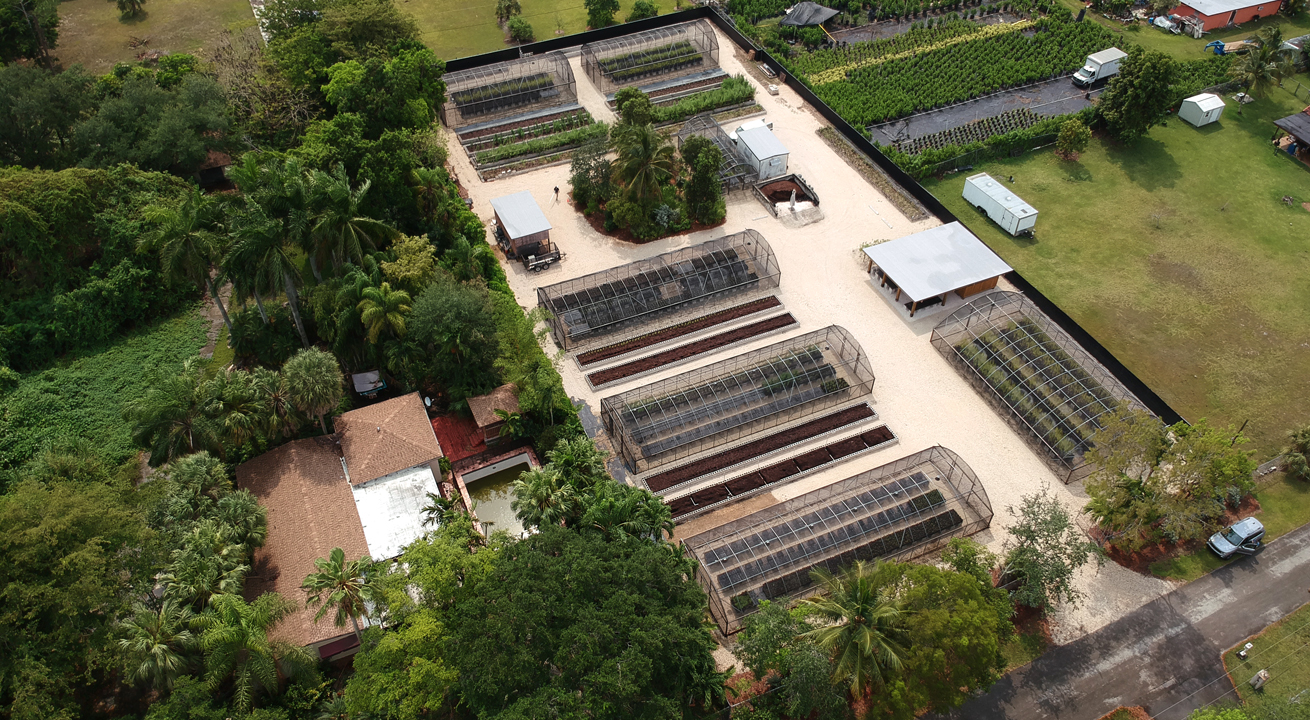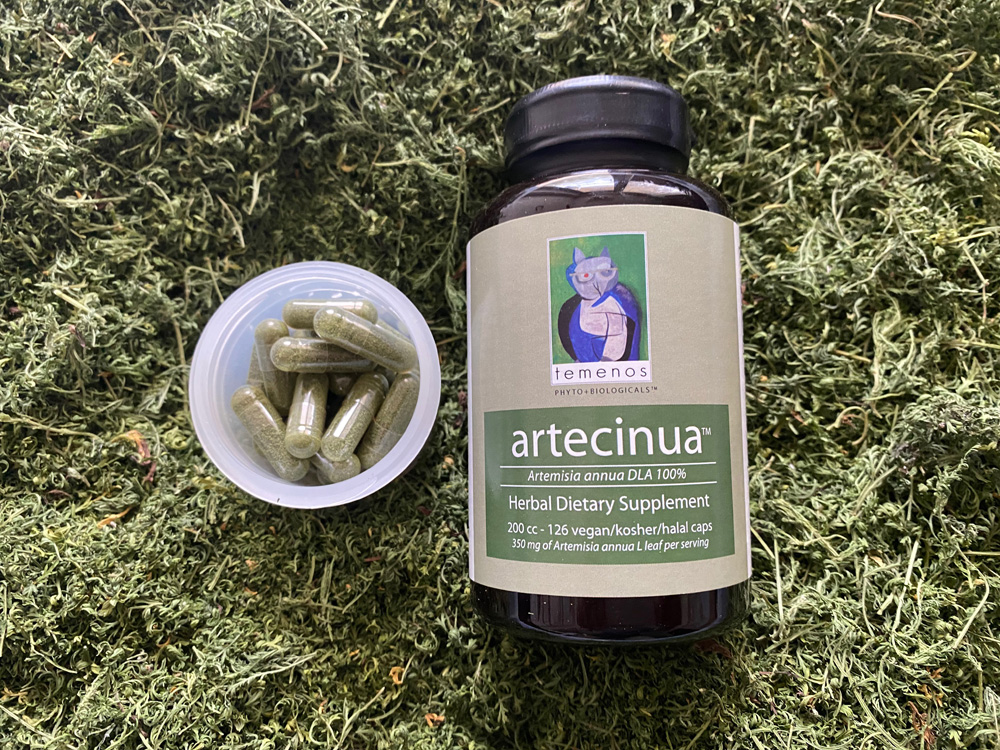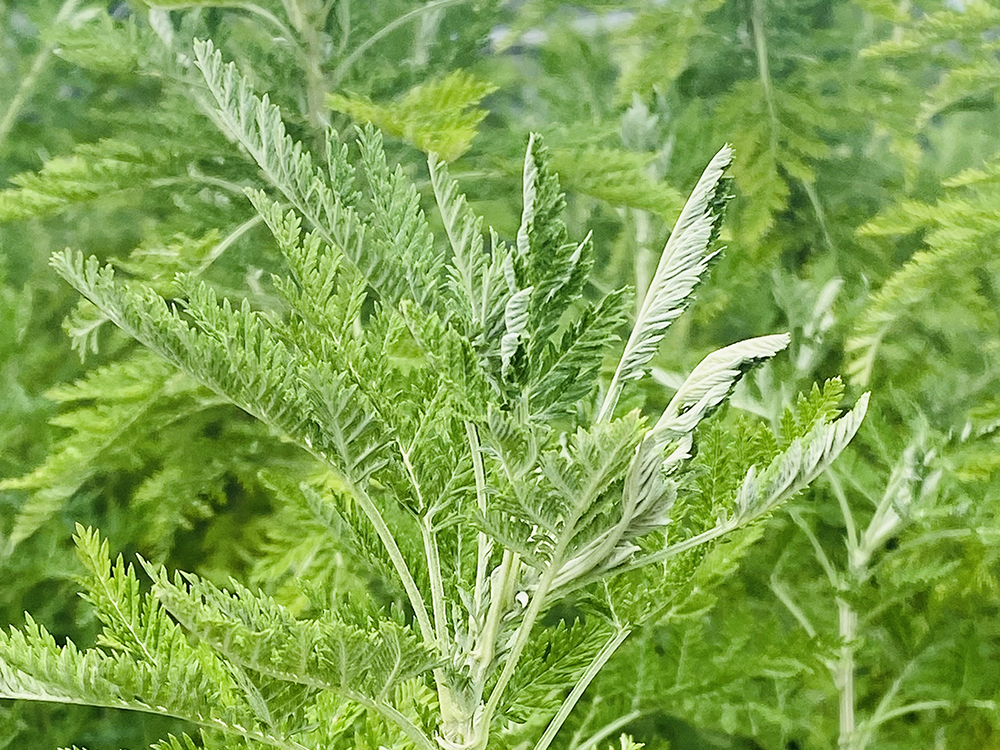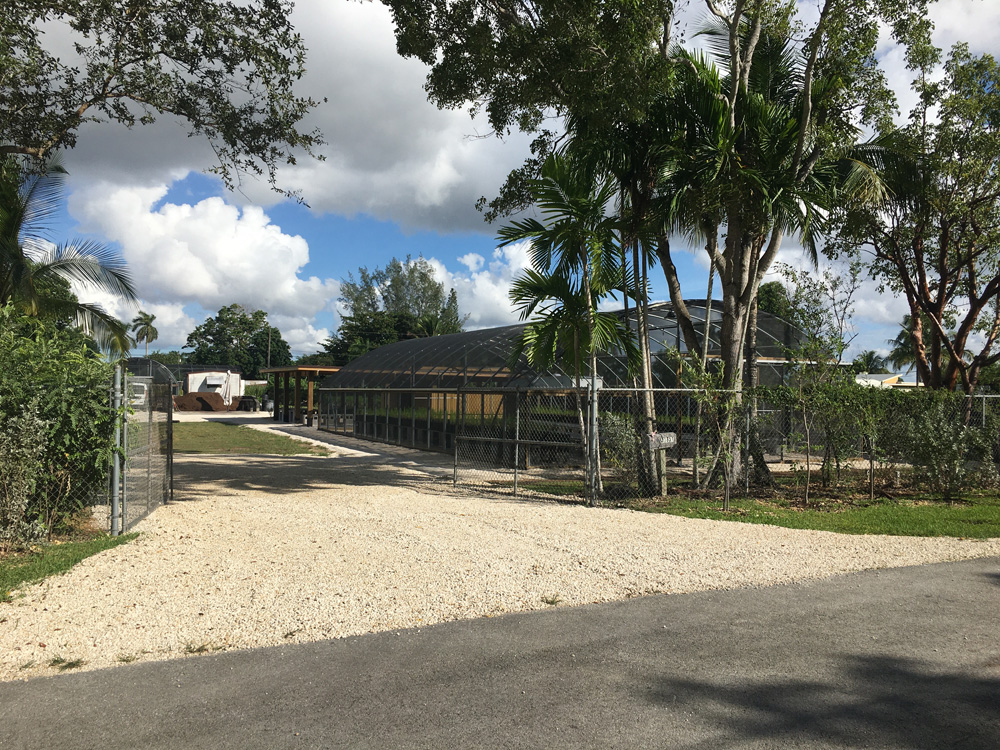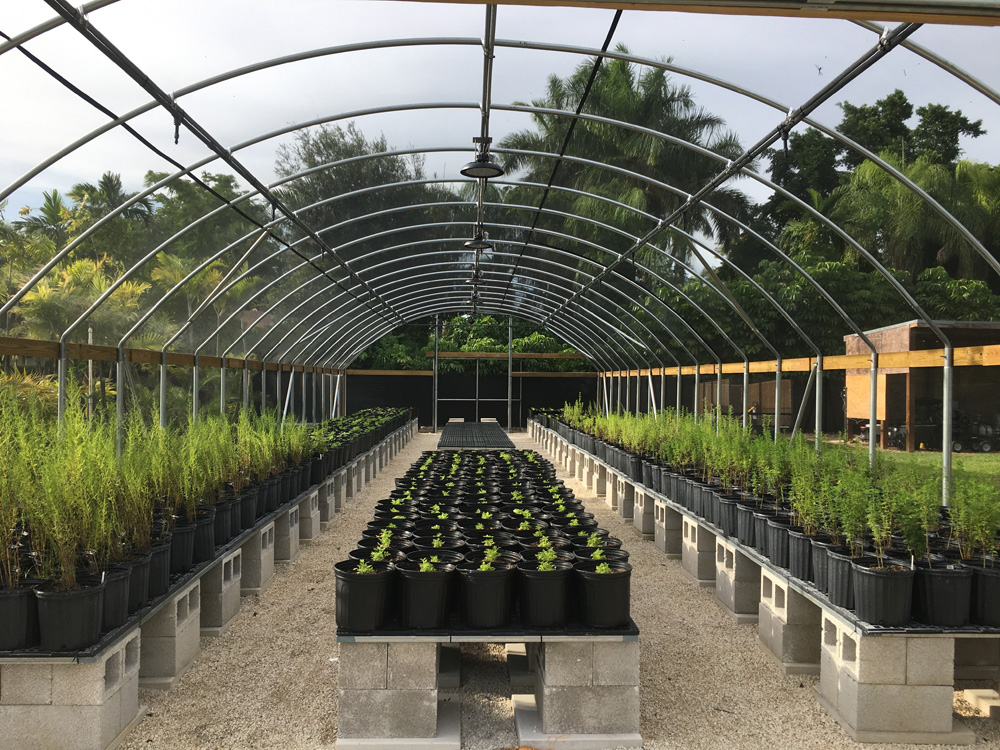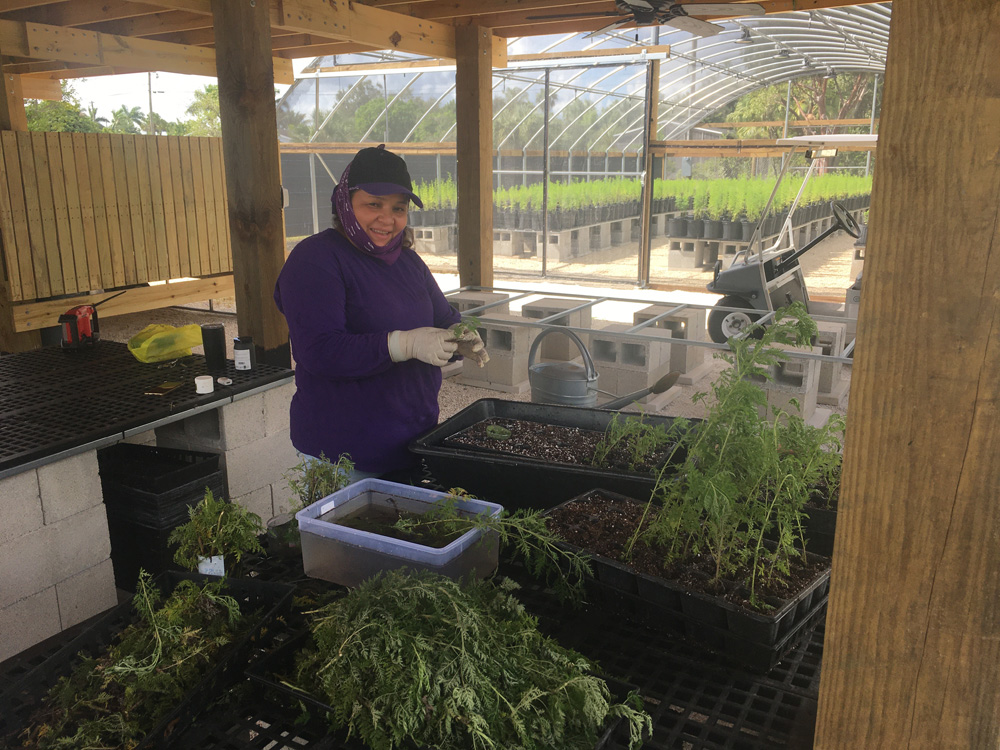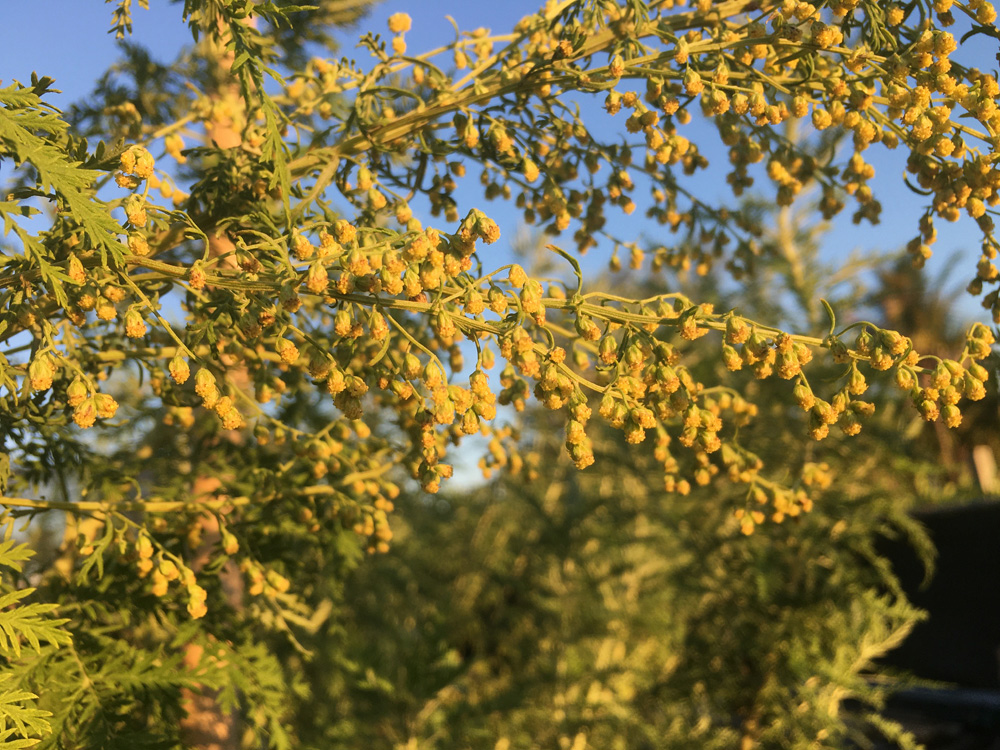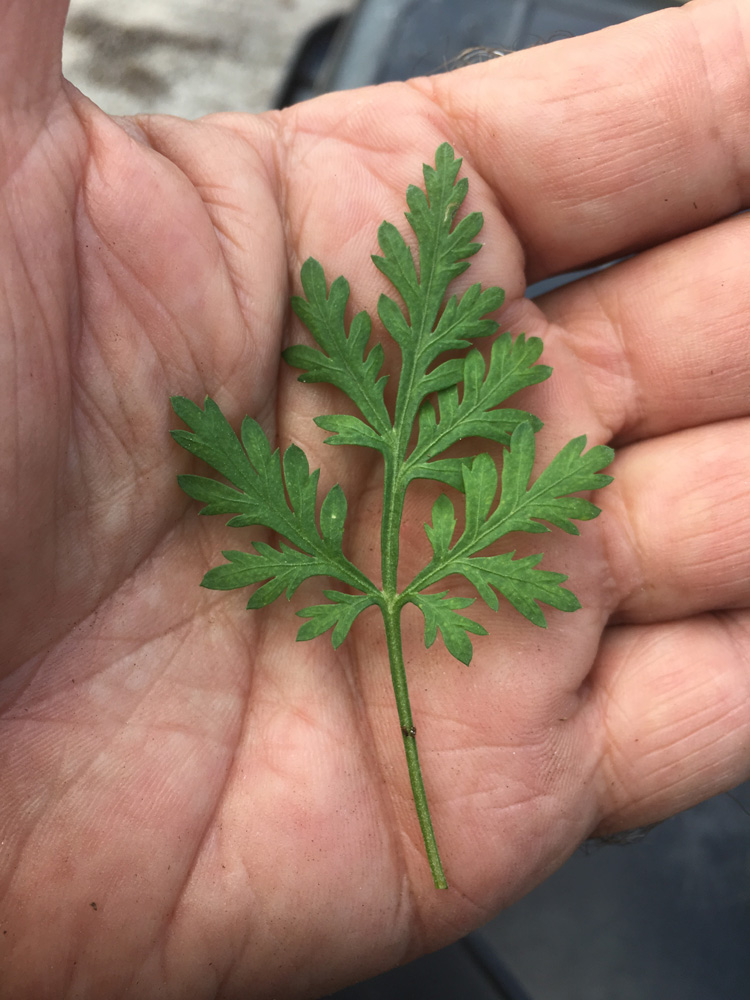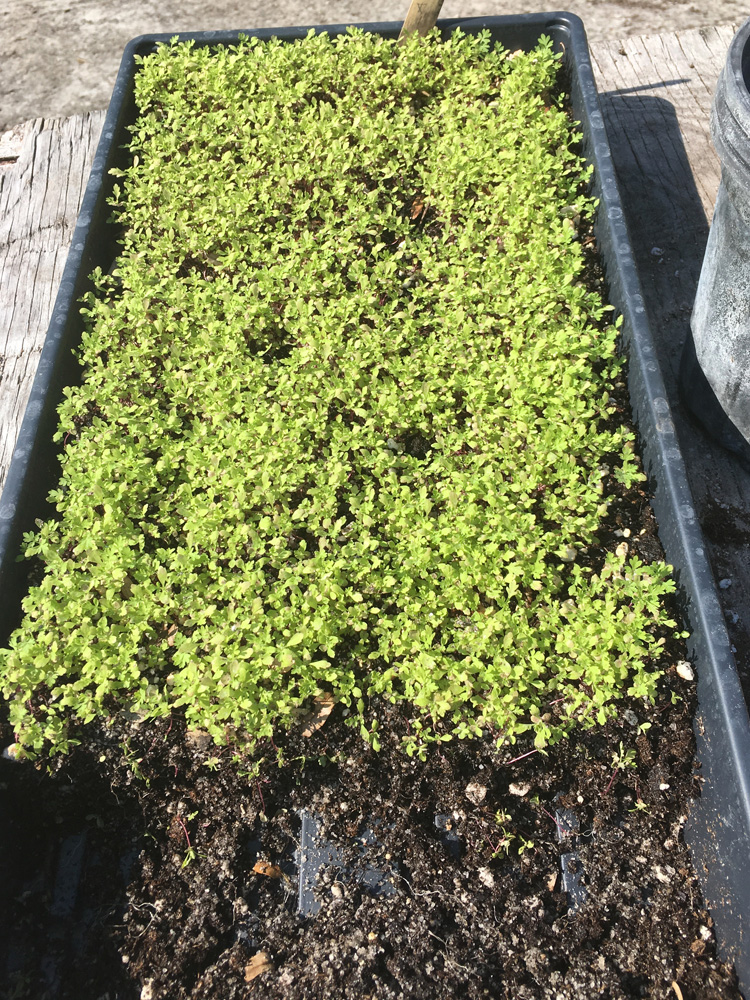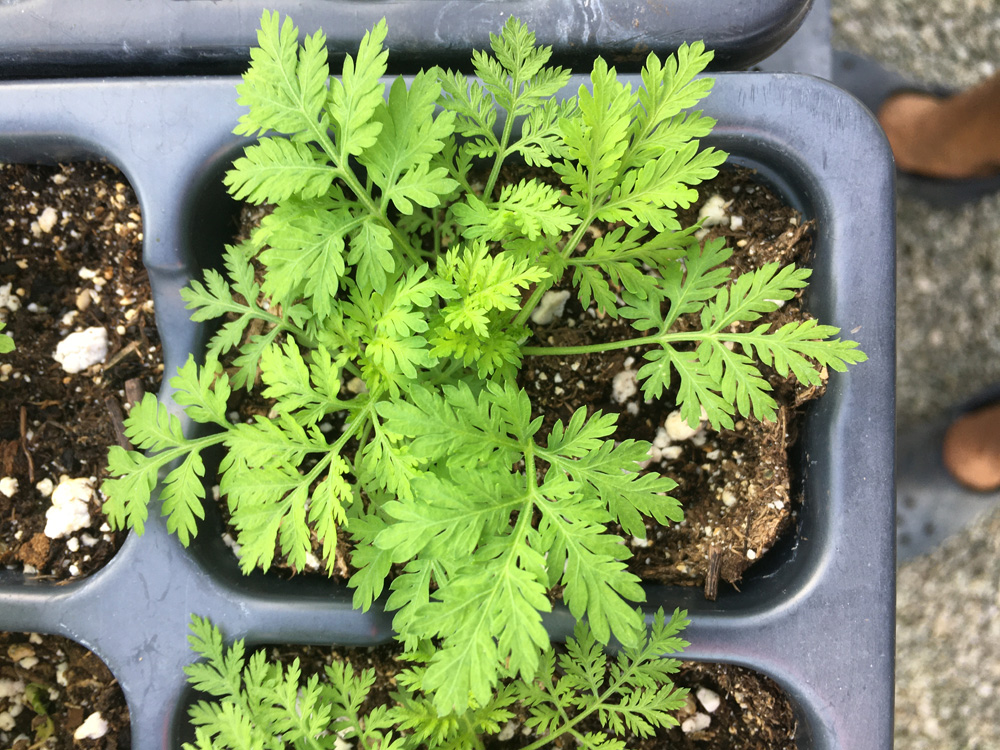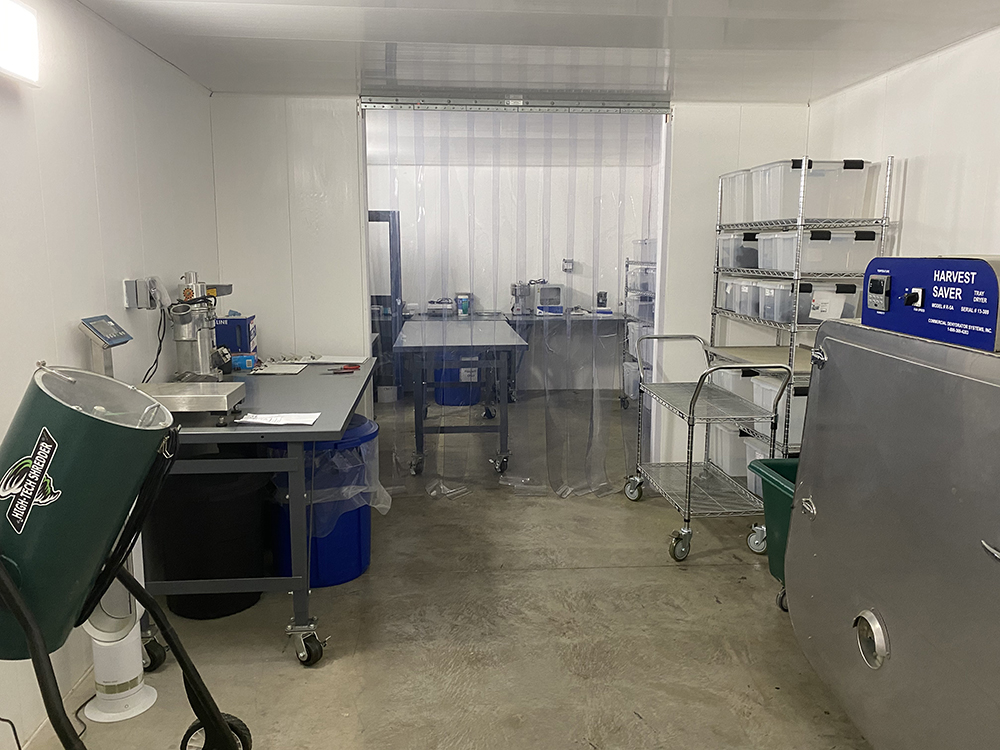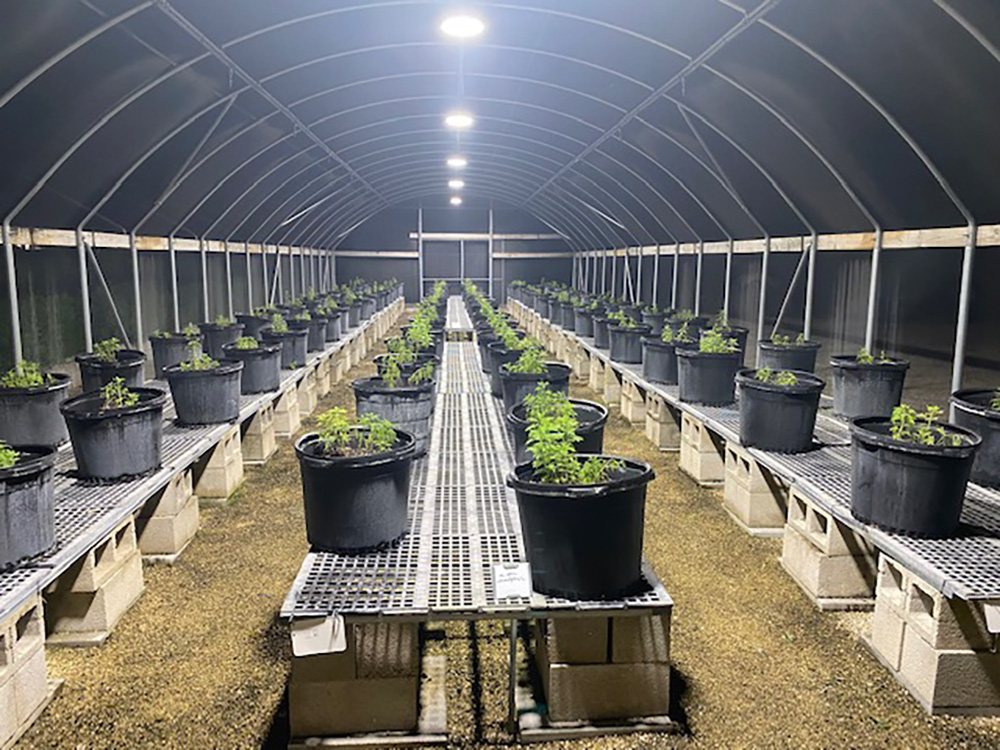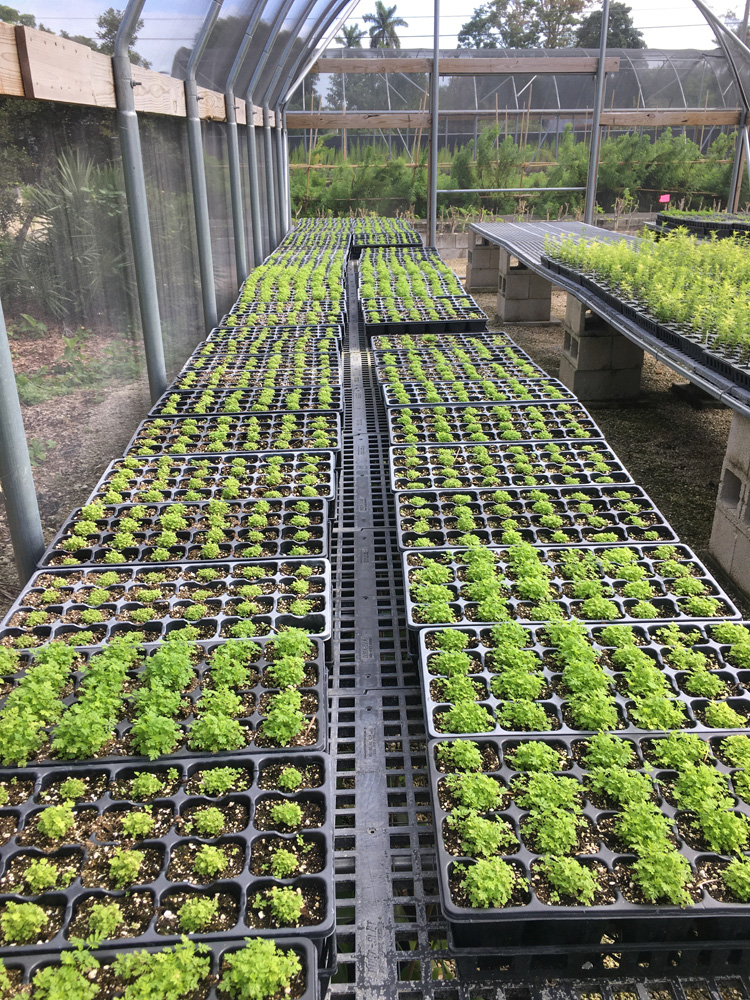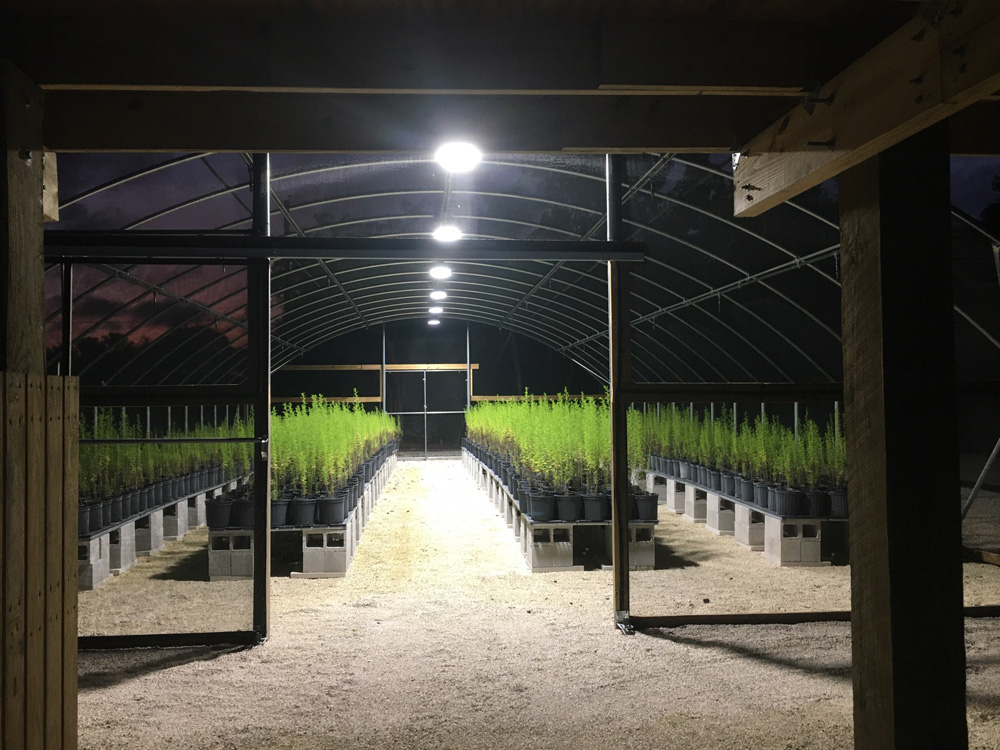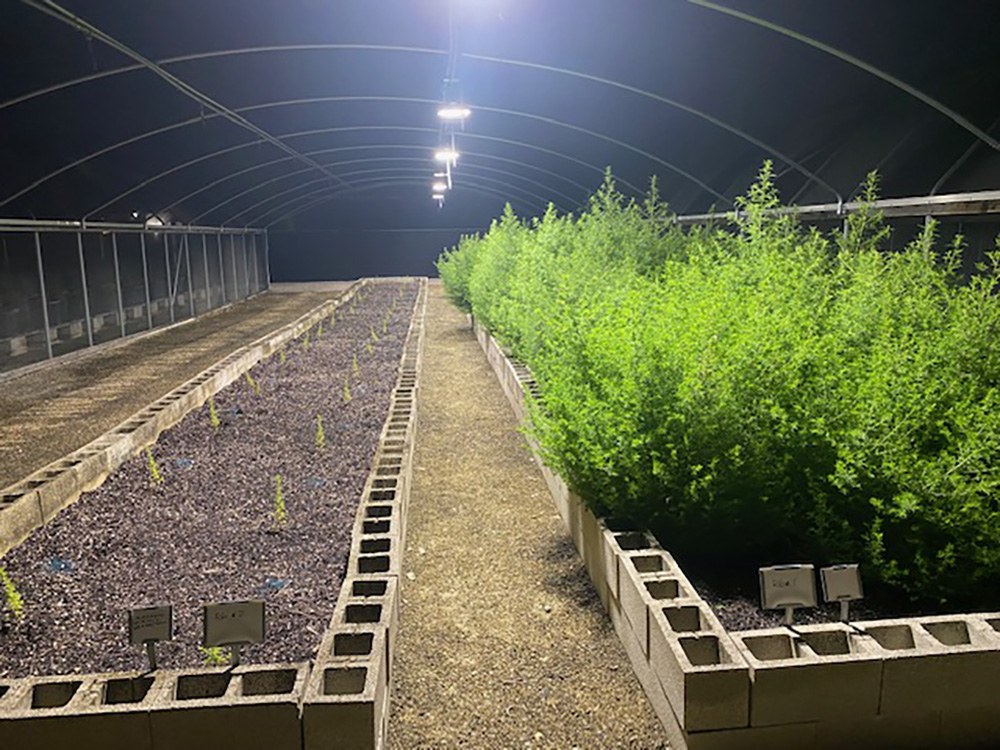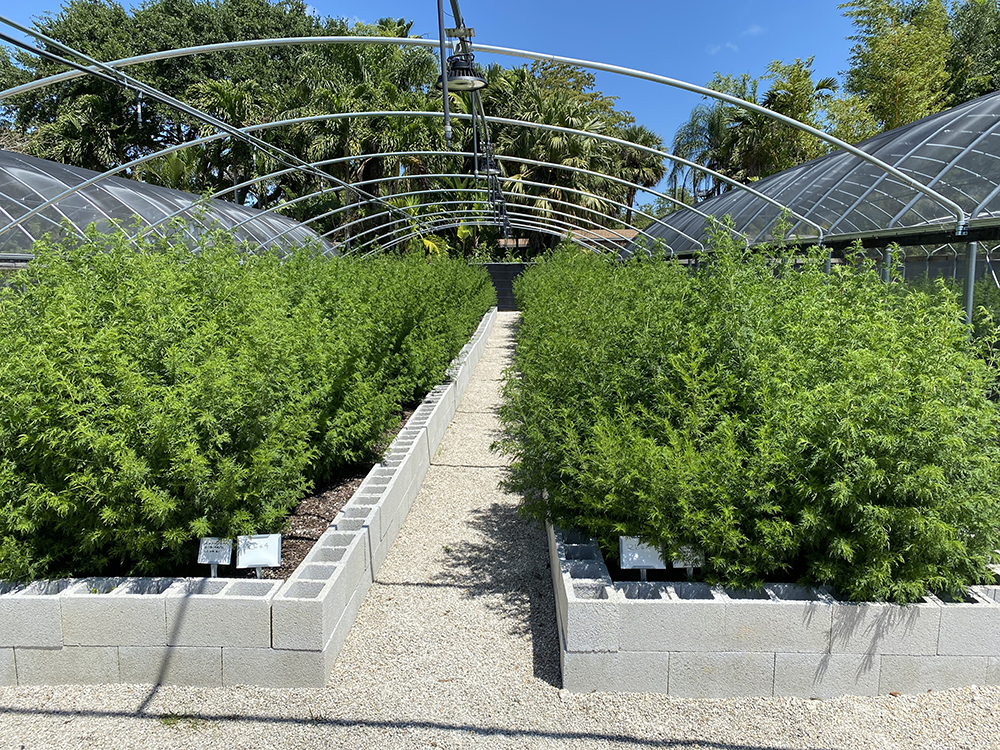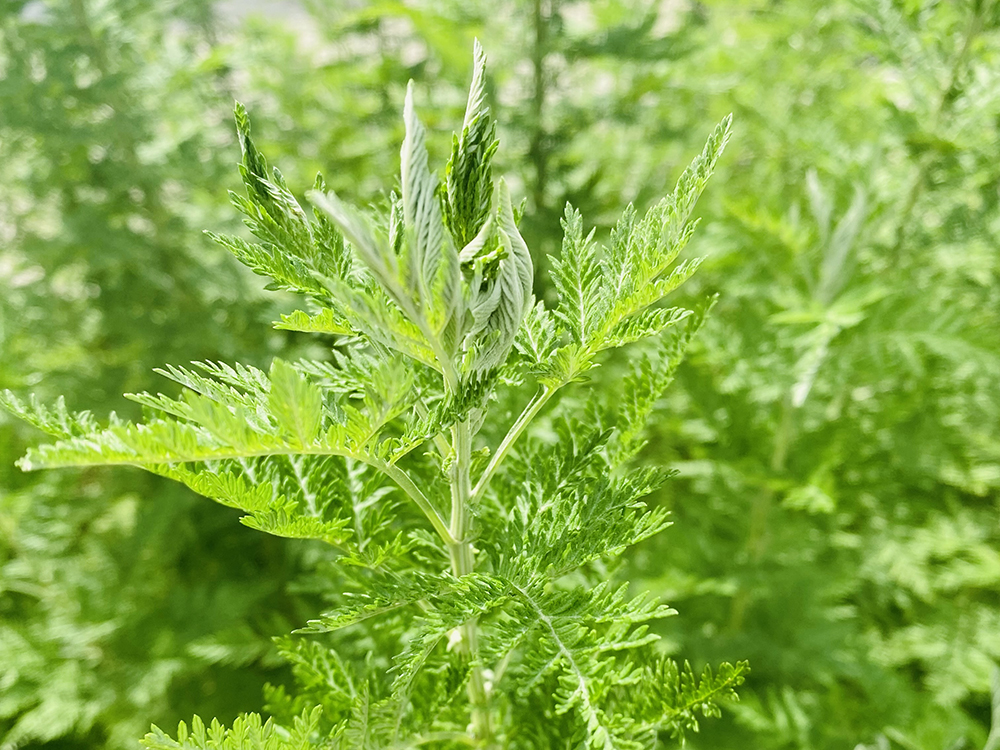 to create biological products from the medicinal herbs Artemisia annua and Artemisia afra with certified quality controls from propagation, to harvest and manufacturing capitalizing upon:
the standardization of plant cultivation via AmeriCert International/ cGAP certification
quality of assurance in manufacturing via ASI/cGMP certification
the global need to address biological treatments and prophylactic efficacy against tropical maladies.
"Follow the Science"
Artemisia annua, (Sweet Wormwood), and Artemisia afra belonging to the plant family of Asteraceae, are medicinal plants originating in Southeast Asia and Africa that have been used in traditional African and Chinese medicine for more than 2,00 years as a tisane, for treatment for fevers and chills,but their medicinal properties more recently reveal that the plants contain multiple synergetic substances that are highly effective against a broad range of human diseases. Human diseases putatively treatable by Artemisia annua, Artemisia afra, their derivatives, the whole plant or some of their other constituents from in vitro and in vivo studies show ethno pharmaceutical relevance.
Artemisia annua (Qinghao) is the only known source of the sesquiterpene artemisinin (Quinghaosu), which is used along with its derivatives as a first line drug to treat malaria.
Interestingly, the bioactivity is not restricted to malaria…..
Artemisinin is gift to the world's people from traditional Chinese medicine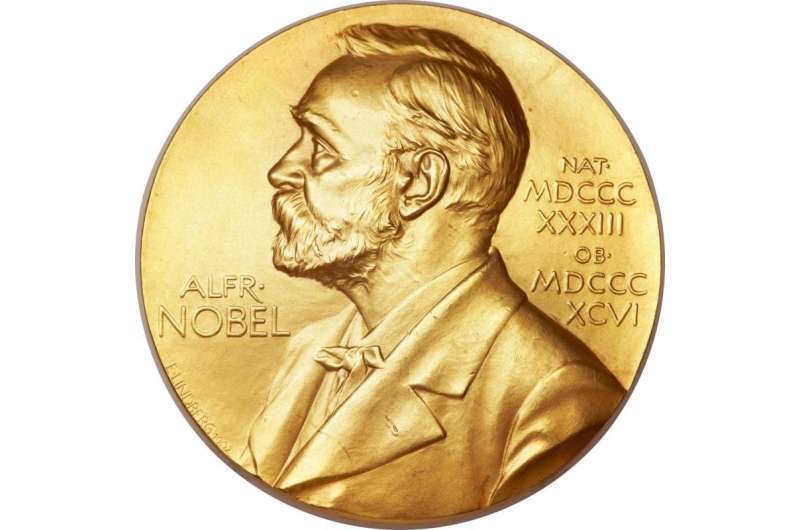 Dr. Tu Youyou
Nobel Prize of Medicine,
winner for discovering artemisinin / 2015
Quality Assurances
To propagate, harvest and manufacture nutraceutical herbal products of Artemisia annua L. and Artemisia afra, centralized at our existing horticultural nursery and processing facility in South Florida.
cGAP & cGMP certifications
GRAS Research via Worcester Polytechnic Institute
IPM nutraceutical herbal maintenance program
artemisinin & total flavonoids analysis via the Plant Chemical Ecology Lab at Florida International University (FIU)
heavy metals and anti-microbial analysis via Katcha Labs, Miami, Fl.
Collaboration
With ongoing Artemisia research at Worcester Polytechnic Institute (WPI,) Professor Pamela Weather's lab. Prof. Weathers, a Fellow of AAAS and SIVB, is an internationally recognized expert whose work with Artemisia annua L. and Artemisia afra research encompasses over 25 years and going strong!
Atelier Temenos, as well, has been collaborating with La Maison de l'Artemisia, Paris, France, as a 'seed bank', developing Artemisia annua L. and Artemisia afra cultivars that are most suited for the tropics, to assist with propagation techniques within their valuable international work in over 23 African countries. maison-artemisia.org